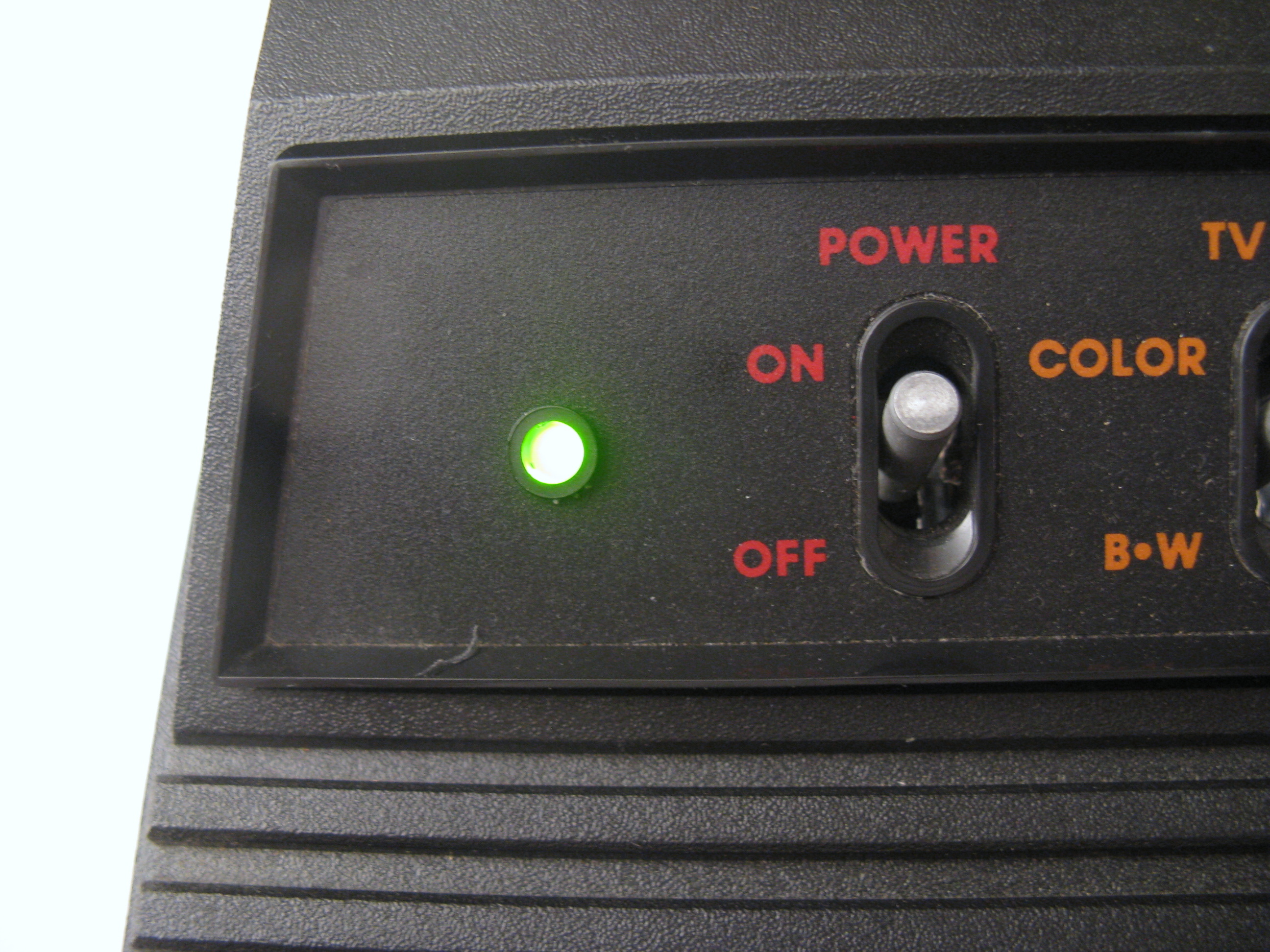 Atari 2600 LED Kit
Now you can add a LED power light to your Atari with this do it yourself kit!
This is a custom built mod that will add an LED power light to your existing Atari 2600 system. It will work with all 4 and 6 switch models. You have a choice of LED color (Green, Red, Orange, Blue).
All that is required is a screwdriver, drill, and soldering iron. If you have basic soldering skills you can install this mod in a matter of minutes. Installation instructions can be found here.